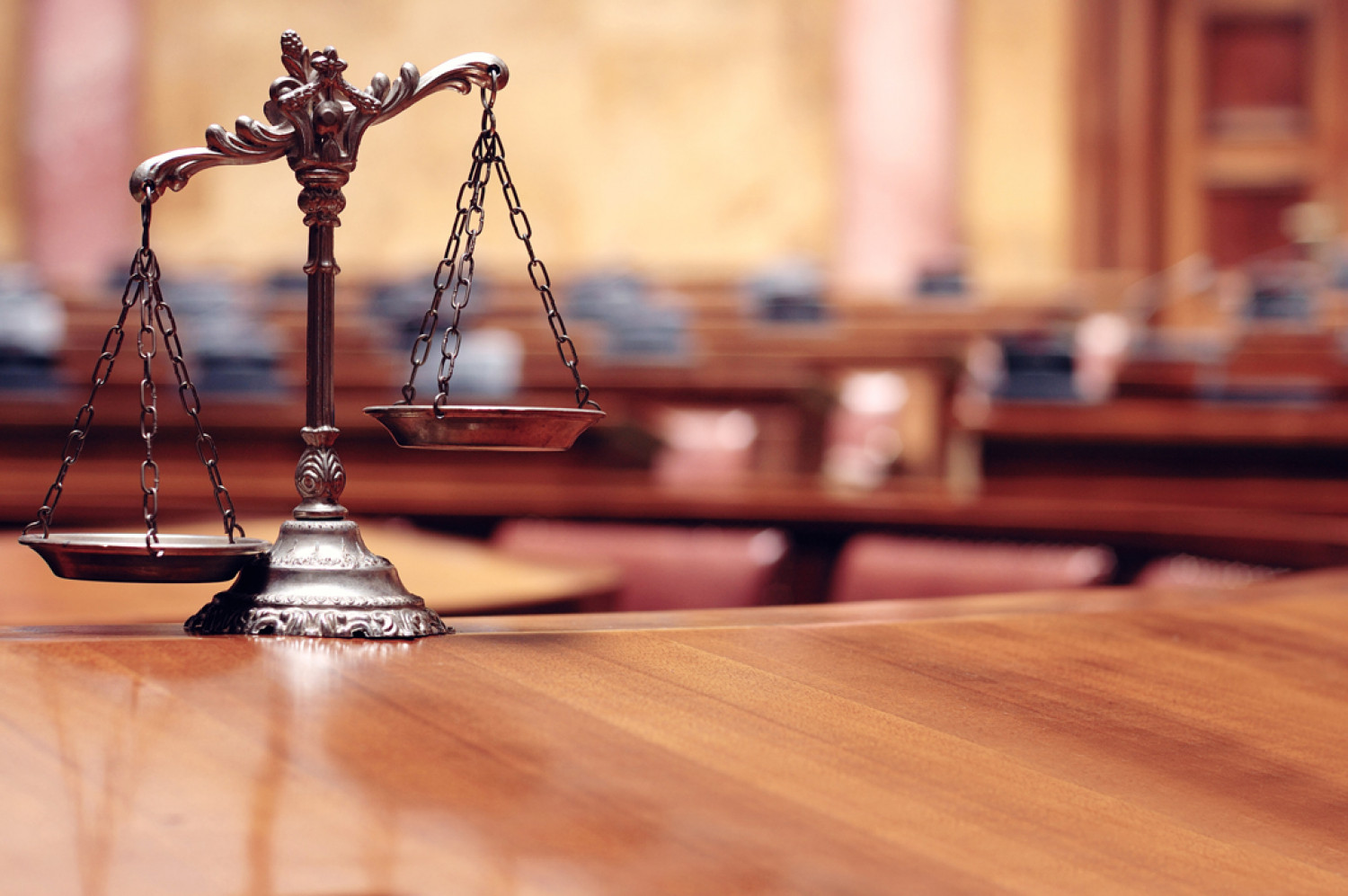 Seek Help During a Difficult Time
Choose us for assistance with probate law
Purchase Your New Home Confidently With Real Estate Law Services
Let us guide you through your real estate law issue. We are conveniently located in Hoover, AL
Let us handle your real estate closing whether you are buying, or selling, or are an industry professional. Having an attorney by your side can help you through this process and set you on your path forward. McLeod & Associates has been serving clients for over 20 years in Hoover, AL. Allow us to help you navigate the most difficult legal issues.








How can our firm assist you?
Legal situations regarding property and estate matters may require the assistance of an attorney. Our practice areas include:
Probate law - helping clients with will and estate administration
Real estate law - guiding clients through closings, deeds and title work
We also offer corporate law services that cover a wide range of topics. These include business formation, nonprofit work, employee contracts and more. Call 205-930-1774 now to discuss your legal situation with an attorney.
Bringing the best to our clients
Finding an attorney isn't easy, and you'll find yourself having to make hard decisions about the kind of firm you want to work with. Our firm makes this decision a little easier for our clients. We're a small firm that provides attentive service to every client. Additionally, our attorneys have over 20 years of experience and know how to provide the level of service you'd expect at large firms. They bring the best of small and large firms together to better serve our clients.